Full Service CPA Firm
We offer a variety of accounting services tailored to your business and its needs
Since 2008, Besse, Carmona, and Partin, PC started specializing in the Real Estate, Construction and Land Development sector of Accounting Services in the Cypress-Houston area. BCP provides all encompassing accounting services that businesses use to outsource any accounting needs. This includes bookkeeping, financial preparation, reviews, tax services, consulting. As of 2019, the firm serves over 400 companies. The three partners are Christie Besse, Paul Carmona, and Vincent Tran who each contribute crucial parts to providing exceptional accounting service.
Our team has more than 60 years of combined accounting experience serving over 400 companies.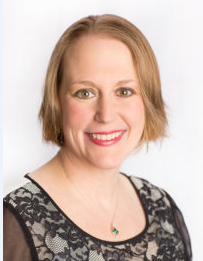 Christie Besse
President
Christie runs day-to-day operations for the firm, including staff management, along with oversight and review of client work.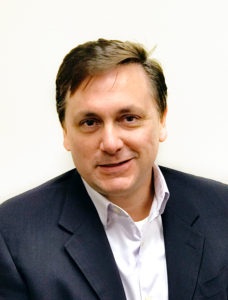 Paul Carmona
Vice President
Paul provides Partin & Associates with a unique level of expertise in audits, financial statements, and tax preparation.
Contact Us
Thank you for your interest in BCP. Please feel free to contact us for more information.
Find us at the office
9831 Whithorn Drive
Houston, TX 77095
Get in touch
Office: 713-895-8575
Fax: 713-895-9129
info@partincpa.com