About Us
Besse, Carmona, and Partin, PC specializes in the Real Estate, Construction and Land Development sector of Accounting Services in the Cypress-Houston area. BCP provides services that businesses use to outsource their accounting needs. This includes bookkeeping, financial preparation, tax services, consulting, and reviews. As of 2022, the firm serves over 600 companies. The three partners are Christie Besse, Paul Carmona, and Vincent Tran, who each contribute crucial parts to providing exceptional accounting service.
Mission
Besse, Carmona, and Partin, PC holds three essential core values; Integrity, Quality, and Care. We hold ourselves to deliver clear and transparent work that clients can understand. We make it our mission to deliver quality beyond what our clients request. We feel it necessary to care as much about a client's books, as they care about their business.
Company History
Jeff Partin started his firm in July 2008, after 15 years in the private industry. Prior to starting the firm, he spent 6 years at a mid-size residential land development company in Houston, TX, including 4 years serving as its Vice President and Chief Financial Officer. Prior to that, Jeff spent 4 years working for a multi-family general contractor and 1 year with a CPA firm that specialized in the homebuilding, real estate and construction industries. The balance of his experience is in manufacturing.
Certifications and Associations
Christie Besse and Paul Carmona are both active members of the Texas Society of Certified Public Accountants.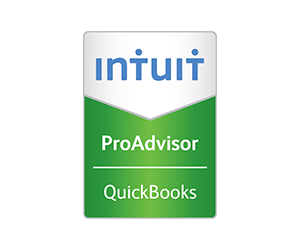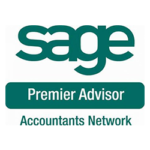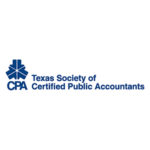 Thank you for your interest in Besse, Carmona, and Partin, PC. For more information, please EMAIL US or call 713-895-8575