BCP supplements your business staff by adding an entire department dedicated to financially guiding your business through new projects. We systematically research Internal Revenue Code changes, acquisition plans, loan financing, and new software systems. By focusing on five key areas we help you stay on track with your company's evolution.
Accounting Clean Up
A quickly growing businesses often comes with divisions expanding faster than management can oversee. A few forgotten posts can spiral disorganized books into an accounting mess. With our knowledge of the industry and the variety of software, we can get your books in shape for both financial institutions and bonding agencies. The staff has developed experience in reviewing construction companies, tying out job schedules to the balance sheet, and matching exactly what the financial and bonding agencies like to see.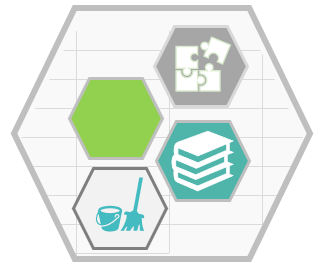 Accounting Software Implementations
Because we work with a multitude of softwares we can recommend and present a system that best suits your accounting needs. When matching you to the right system, the two biggest factors are your industry and the amount of daily transactions. While some systems are perfect at a lower cost, more extensive systems can provide better reporting, document routing, and inventory tracking systems to keep your competitive edge in running your company. After matching you to the most compatible system, we then set a team in place to convert your data.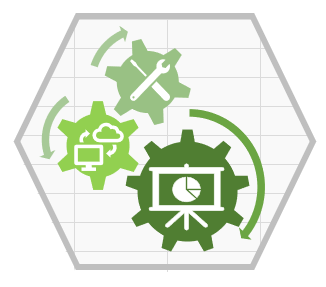 Cash Flow Projections
Cash Flow Projections can be critical to growing a business. These broken-out key items provide an easy way to read the projected cash needs of the company. Without this schedule, entrepreneurs struggle to see potential problem areas they may face. This spread sheet includes revenue projections, expenditures, payroll, client spending, distributions, and estimated ending cash on a monthly basis. This document also tracks optional estimates for tax effects. Our goal for the projection is to provide you the estimates so you can make the most informed business decisions about your company.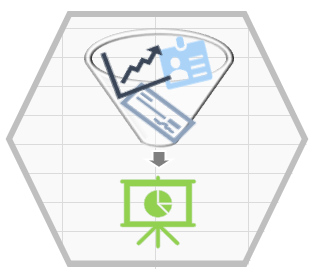 Development Proformas
Development Proformas are life-long company projections for a large project. The main purpose is to calculate the potential returns and estimate the land value and gross margin of a future development. The projection estimates the internal rate of return and equity multiple for the project on an unlevered and levered basis. It also calculates the equity required both with and without financing. First we set up phases, drop in land-specific inputs, and include assumptions for Entitlement, Construction, Financing and Sales.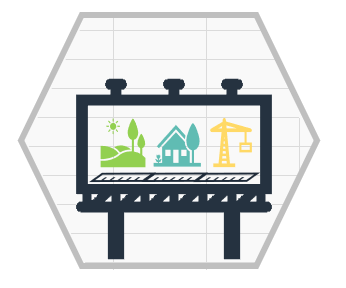 Thank you for your interest in Besse, Carmona, and Partin, PC. For more information, please EMAIL US or call 713-895-8575