BCP's Tax Service Team handles extensive projects in Federal and State tax preparation for businesses and individuals. We also combine this with the years of construction and real estate tax knowledge. Just a call away, BCP is always looking to assist you with your Tax Planning and Consulting needs.
Minimize Tax Liability
We opt to minimize self-employment tax, franchise tax and maximize all available deductions to get the least federal income tax. We also prepare cost segregation studies to separate assets from the total cost increasing the amount of upfront depreciation to expense.
Process Synergy
After preparing or reviewing the Financial Statements, we know the ins and outs to target your tax needs. This synergy between your books and records minimizes turnaround time and increases accuracy for a seamless project flow.
Construction Expertise
Based on our knowledge of the industry, we catch items that other firms miss. These could be as big as the entity structure or as small as catching depreciation expenses. By piecing through the details, then reviewing the overall picture, we capture different angles to set you up for future success.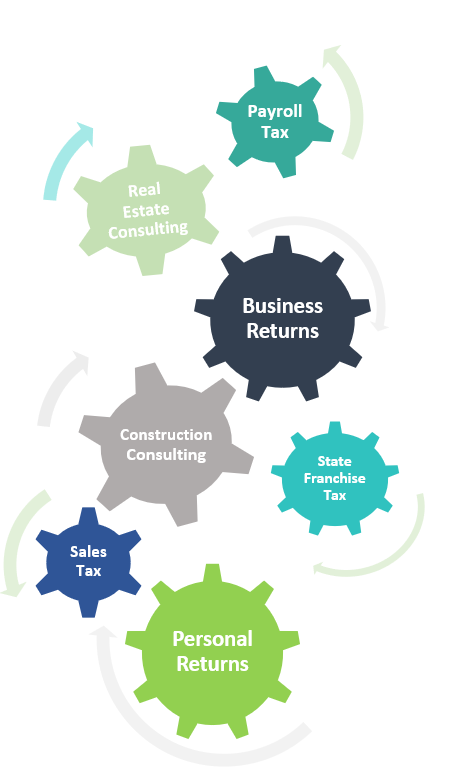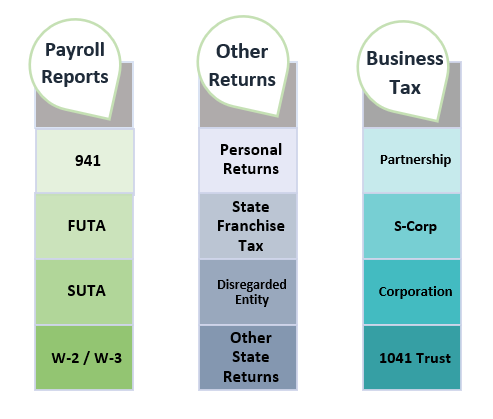 Thank you for your interest in Besse, Carmona, and Partin, PC. For more information, please EMAIL US or call 713-895-8575